Which Car Financing Scheme Best Suits You?
Date Posted:24 May 2018


Planning to get your first car? After you've started canvassing and sorting out the best car that suits your needs, it is time to focus on how you will finance your car purchase. Although ideal, not everyone may have the capacity to purchase a car outright. True enough, you can purchase your car through bank loans and credit cards. But when you look deeper into it, you will find three financing schemes that are designed to cater to the buyers' different needs.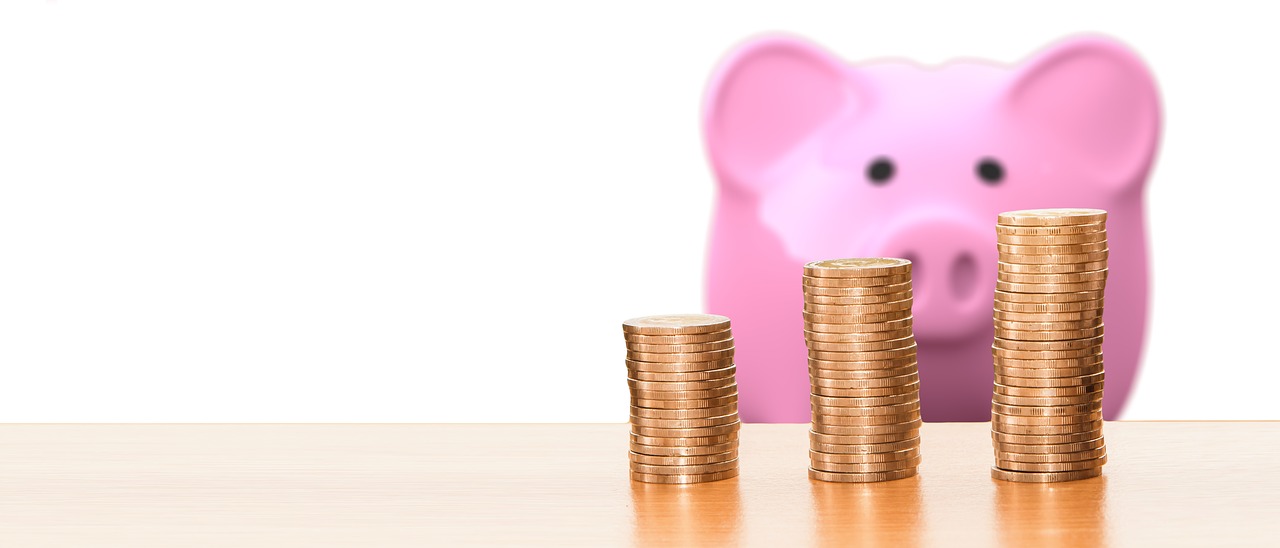 Personal Contract Purchase (PCP)
With this financing scheme, you get to purchase the car over a set period of time – usually two to four years – and decide thereafter if you would want to take ownership of the car or get another one. You will first have to pay a deposit, that is usually regarded as an incentive from car dealers to attract more buyers. Then you will be asked to pay for a fixed amount every month, inclusive of interest and other charges that might come up like permits and services. Then you will only be allowed to drive the car up to a determined mileage limit. Once done with the monthly payments, you will be given the choice to return the car undamaged and within the mileage limit at no extra charge, buy the car with a 'balloon payment' in which the said amount is pre-determined at the start of the contract, or get another car through another PCP using your current car's equity as the deposit.
Personal Contract Hire (PCH)
Basically, the car is leased to you in a span of two to three years. And just like PCP, there will be a determined mileage limit which you need to stick with when you engage in this kind of financing to avoid other charges. Plus, you will need to return the car undamaged. However unlike PCP, after completing your monthly payments under PCH, you will never get to purchase the car. Also, you will start from scratch if you plan to get another car using this scheme. This is rather useful for people who would want to change cars every now and then.
For people who would want to take ownership of the car, HP is the way to go. This is regarded as a traditional alternative, where you get to transfer the ownership of the car to your name after completing the monthly payments. The only thing you need to remember is that the deposits and monthly payments are generally higher in HP as compared to PCP and PCH. And that at the end of the contract, you will still need to pay an amount for the charges in transferring the purchase under your name.
The development of such car financing deals definitely makes car ownership much easier and people can still drive their desired cars even if they could not afford to buy it outright. Just ensure to abide by the regulations and policies set to have a smooth sailing deal for your first car!
---
Leave a comment