Your Comprehensive Buying Guide for Utes
Date Posted:16 May 2018


Utes, derived from 'utility' are often seen as a tough vehicle that can be driven off-road for fishing and other outdoor recreational activities. Its open tray at the rear can hold more items in as compared to vans and wagons, while creating more seats compared to mini trucks. With its tough build and total usability, utes have also been considered as family cars and company utility vehicles as well.
So if you are looking to upgrade your current vehicle to a ute, this article is for you.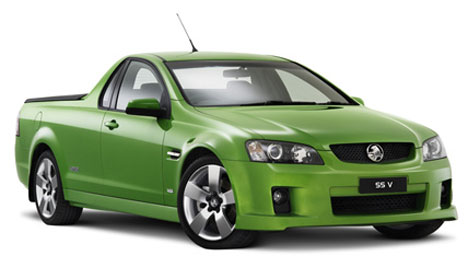 You can get brand new utes for as low as $20,000 depending on the model, make, and variations of your chosen vehicle. For example, you can land a good deal for a 2018 Tata Xenon at that price, with a 5-speed manual transmission. Mitsubishi and Toyota models on the other hand would roughly cost around $35-40,000.
There are two common variations of utes when it comes to cab size: Single and Double Cabs. Singles usually have just 2 passenger seats next to the driver, while double cabs has 4 doors and can seat up to 4 passengers. If you'll use the ute as a family car, opt for the double cab option. For commercial use, a single cab would definitely be perfect.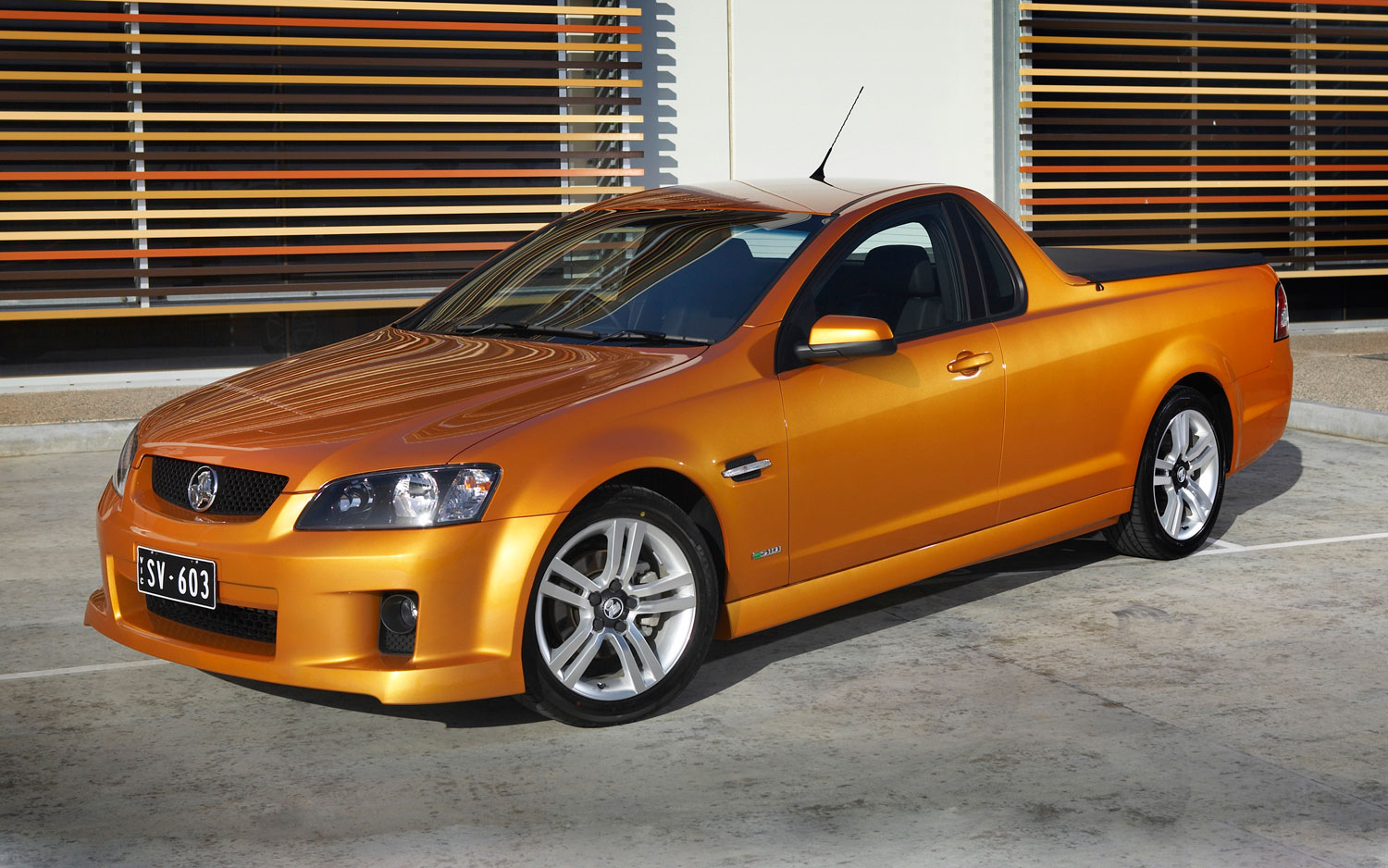 Since all utes can be used for industrial purposes, its tray at the rear sets the highlight of this vehicle. Currently you can choose from a general purpose alloy tray, which we can see mostly on mini trucks. These trays would only be installed by the car maker once the vehicle has been registered. While for higher end models, the tray is part of the car's body, and this is the one mostly used for family cars. You can check the physical differences of trays on utes here.
Depending on how and where will you use it, it is essential for you to choose the right engine at the start of the sale. There are 4x2 and 4x4 drive options available in the market, with different fuel options. If you are headed to use the ute for an industrial and commercial setting, go for a more powerful engine.
---
Leave a comment