Free Vehicle Tracking at a Small Cost
Date Posted:22 April 2019



I'm saddened to hear the amount of vehicle's stolen so I want to share my vehicle tracking that's the cheapest I've been able to set up. After years of paying monthly tracking, I now use this system.
- USB socket (BUSBSP) from Baxter's (approx $25).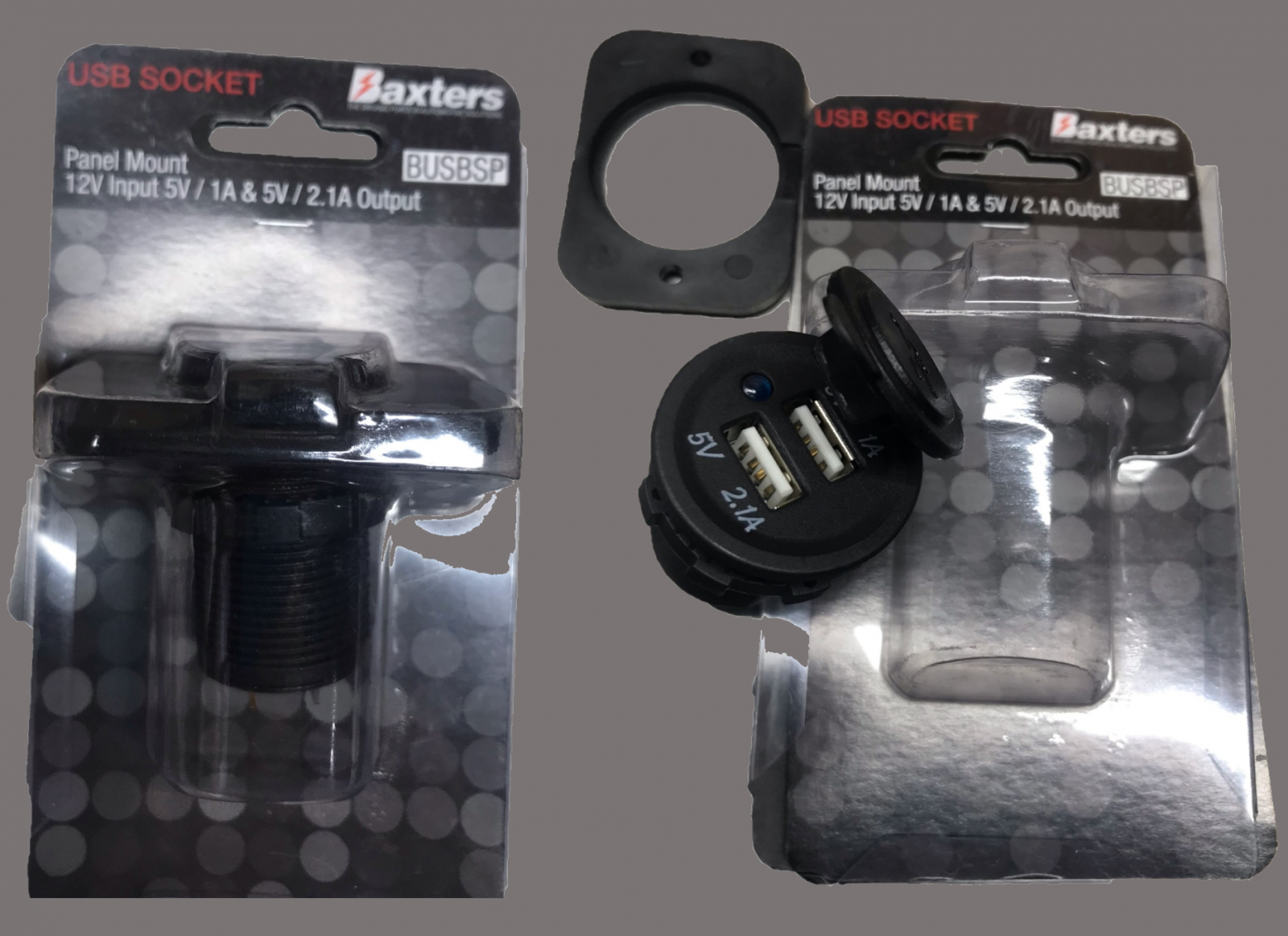 - Wire for power and earth.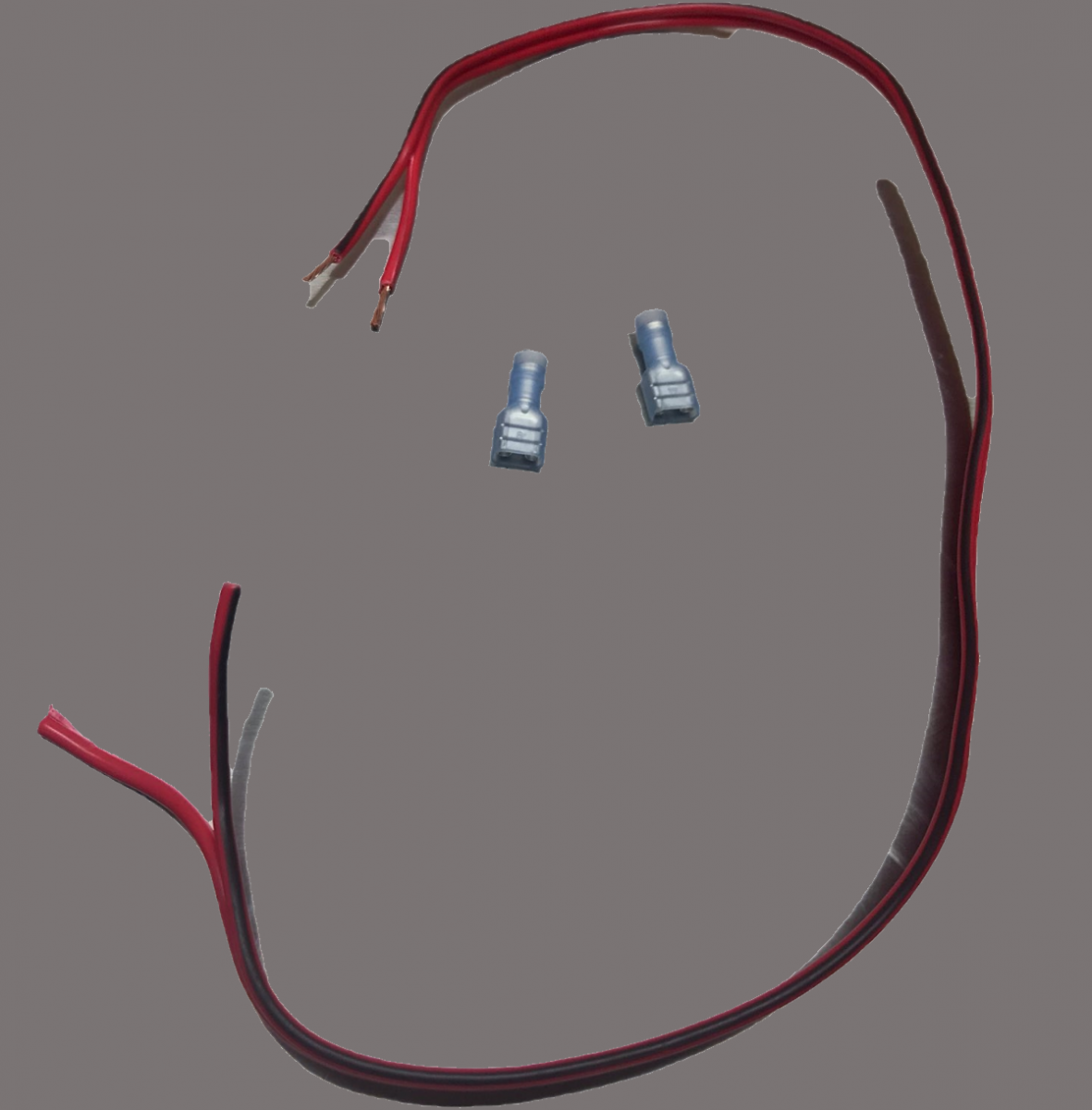 - Old iPhone 6 (approx $180) and cable.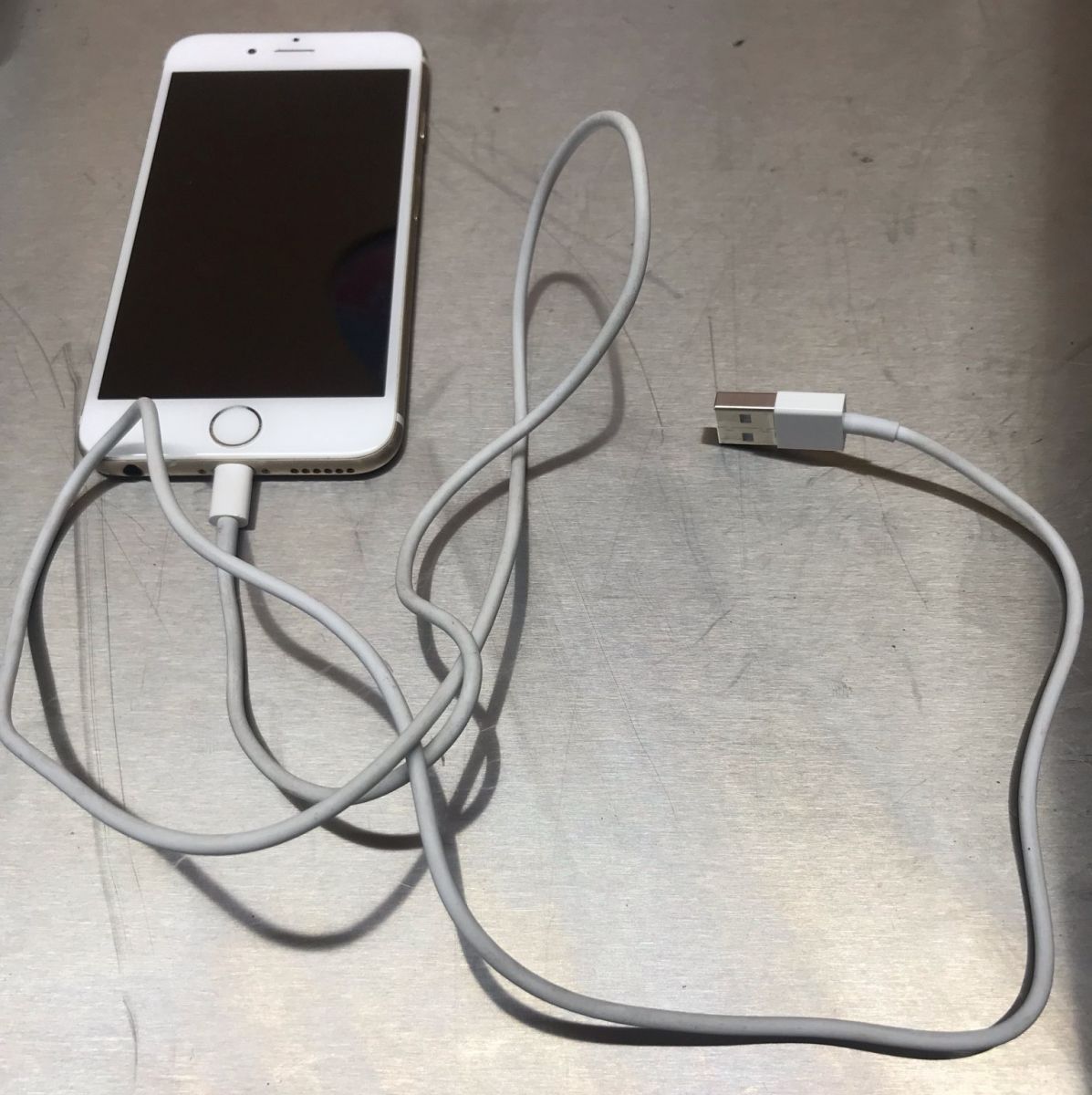 - Aldi $5 data sim, I added the $15.00 data go plan set up in a PC and it lasts for 365 days.
- Your vehicle needs to have it's battery charged (trickle charger if old car not used much).
- Find a constant power and connect the positive (you can add a fuse if you like, I do). Connect the earth to the USB plug somewhere it can be hidden (eg.under the dash). Make sure there's room for the iPhone but can't be found too easily.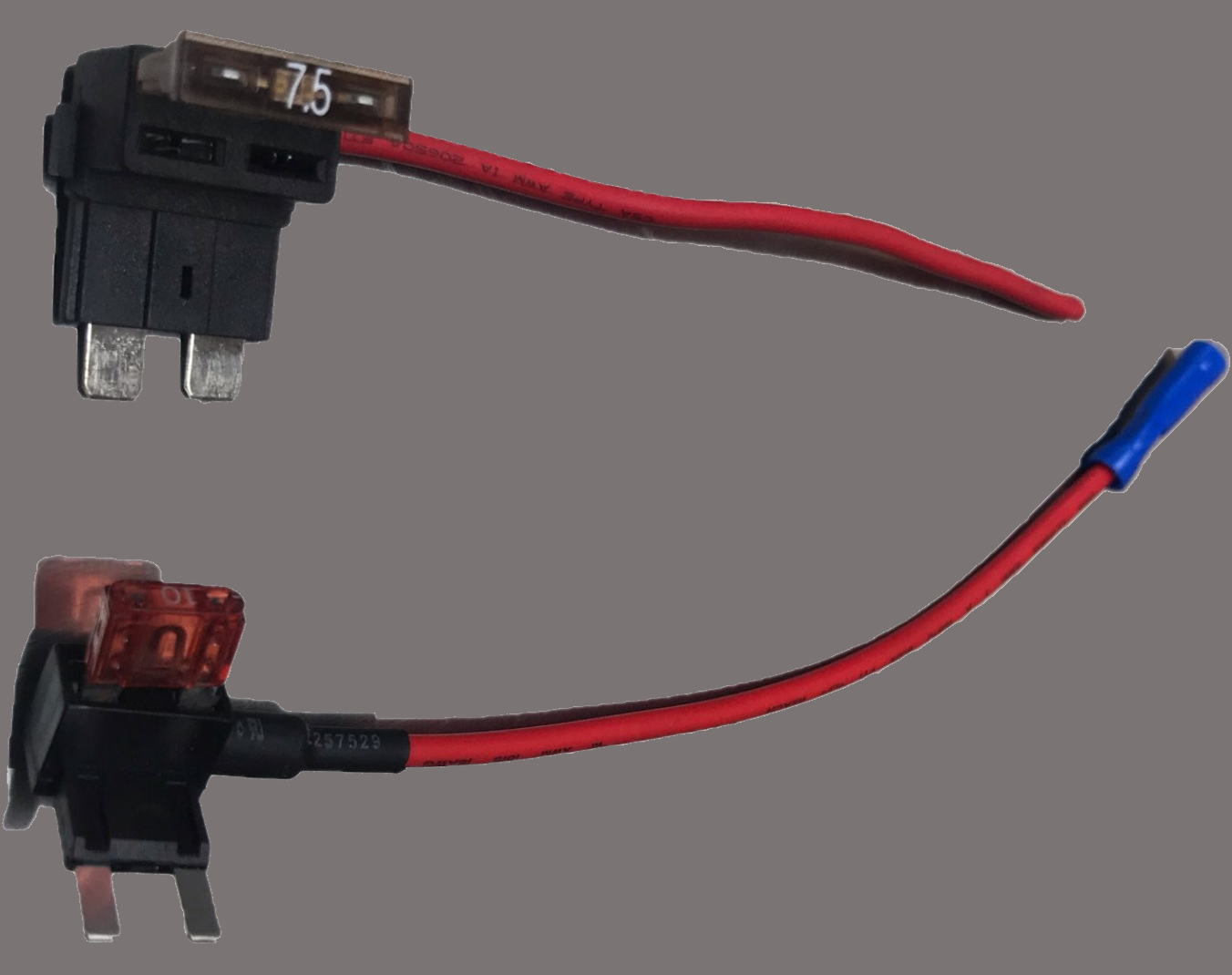 - I bought a working old iPhone 6 and add the set up data card. I created a generic iCloud email address and checked if "Find My iPhone" works as well.
- Download the free app "Life360" and create a circle (eg.Work/Home etc). You can add as many vehicles set ups as you like. If the vehicle leaves the zone it let's you know on your phone (also requires Life360 app).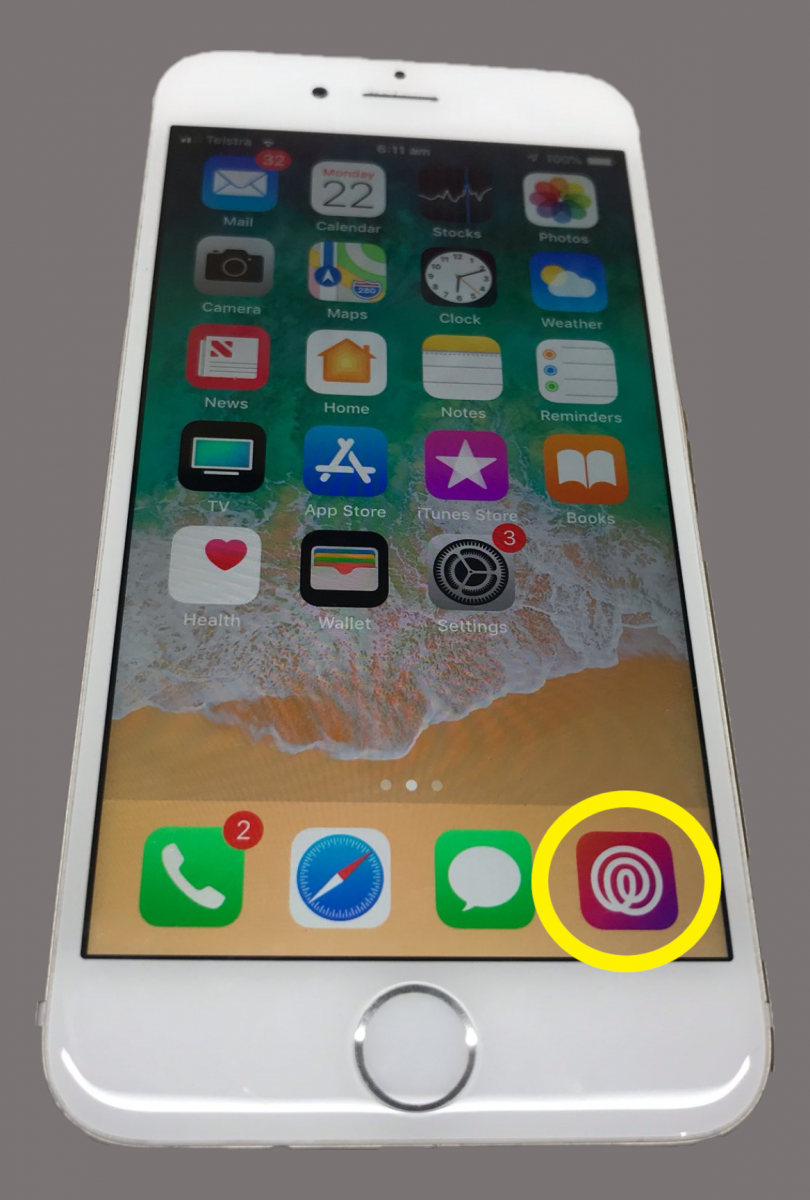 - We can follow the crumbs (tracking of movement live) and if they disconnect the vehicle battery you'll still have a few days tracking with a fully charged iPhone.
Your iPhone tells you how much charge the vehicles iPhone has anytime you open the app.
If you have any questions or just want a hand to set this up, call in or see us at Autoglass Warehouse in Coopers Plains Brisbane. You are also welcome to email us if you're not in Brisbane.
---
Leave a comment