Top Australian Family Cars of 2018
Date Posted:31 May 2018


Spacious, family cars have gained popularity among car purchasers over the years. One of the top reasons that made this case is that more people choose a car that has a large space available not only for their family members, but also for stuff they can bring along during road trips, sports events, and even for business. Aside from the available space, car enthusiasts who choose family cars are also after the comfort their passengers experience during the ride and the car's stunning modern design.
So at this point, what are the top 7-Seater family cars most Australian families prefer?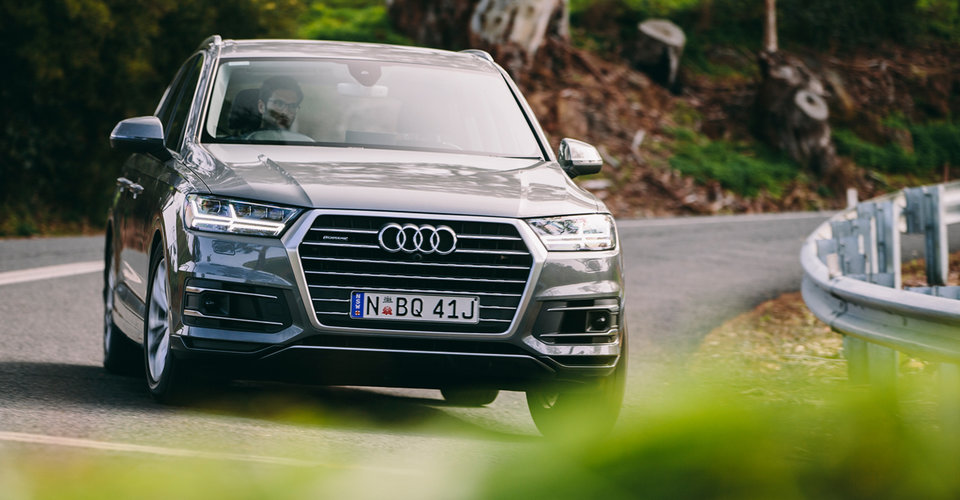 © (photo) CarAdvice Australia
With its price range of $96,000 to $100,000, Audi Q7 is considered as a luxury car. It is backed by a lightweight yet durable construction that complements its advanced engine technology and fuel efficiency. The third row seats can be tucked with a singe touch of the button to accommodate more luggage space. It has also won the Drive Car of the Year Award for Best Luxury SUV for three years, so you are ensured that you are getting a good value out of it.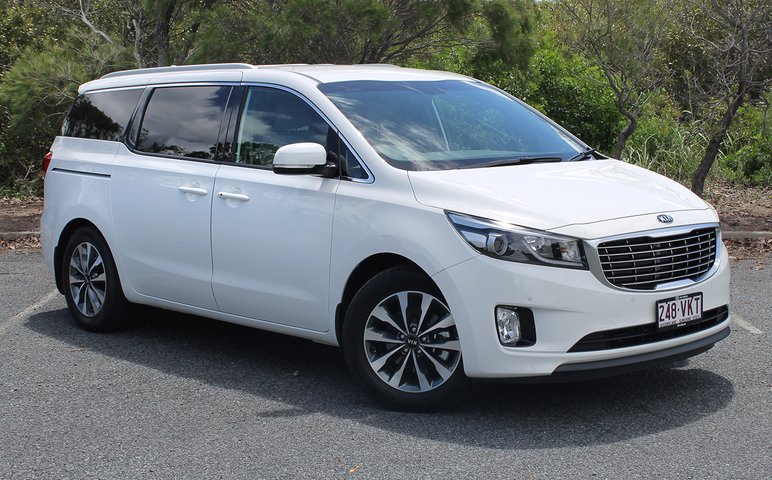 © (photo) Australia's Best Cars
Probably one of the reasons why Kia Carnival has been one of Australia's favourite family cars is its affordability. Depending on the specs, its price start at $41,500. Its exterior built does not look bulky despite that it comes with 8-seats. It is also equipped with button-enabled dual power sliding doors that gives the passengers access to the doors with ease.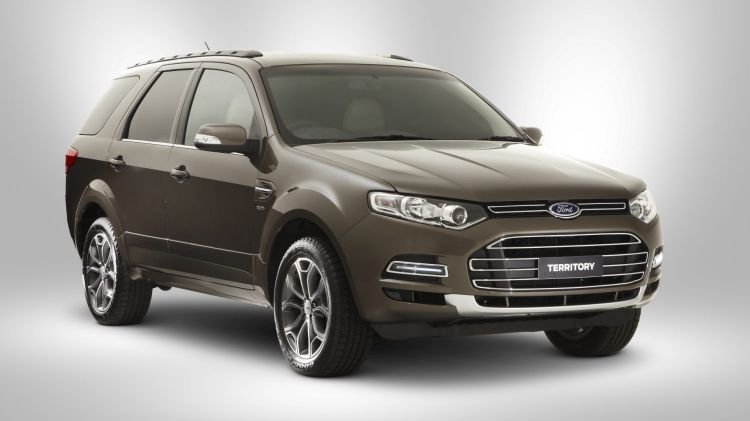 © (photo) drive.com.au
Ford has a good reputation when it comes to quality, so you'll know that you're getting a quality choice when you get yourself one. Its exterior exudes durability without losing the elegance of a luxury vehicle. It seats 7 and comes with smart features that enables a hassle-free driving experience with the family. Although it may not be offered in the market anymore, you can still have a look at used Ford Territory's that are on sale.
---
Leave a comment