What Will Attending Car Shows Get You?
Date Posted:25 April 2018


Car enthusiasts from different parts of the world have taken part in a car show in one way or another. In this gathering of car dealers, owners, specialists, and potential buyers, it is a good way of getting to know a network of people who share the same interest in a specific area. It is also a great avenue for exposure. Let's list down the benefits one can get in attending such gatherings – especially for potential buyers.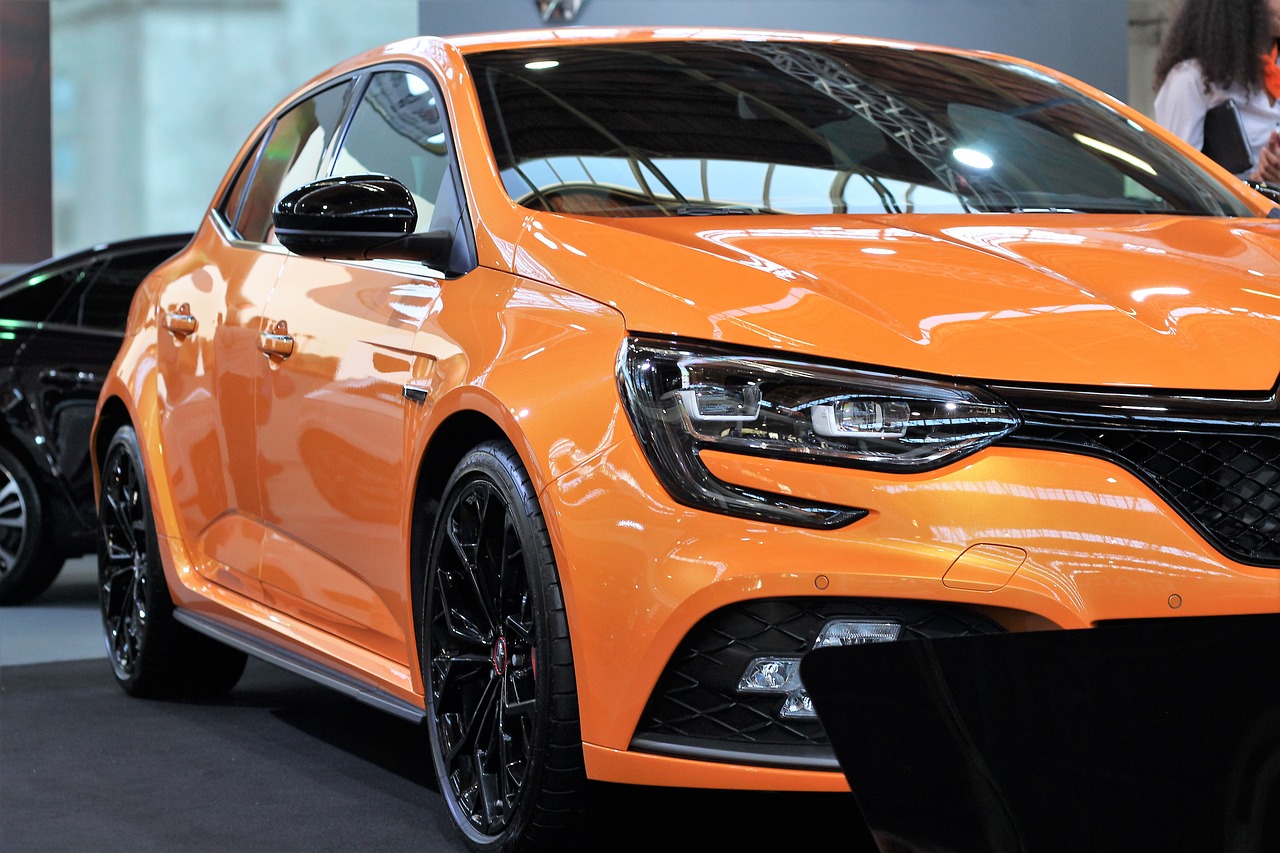 You get to see what's the latest trends. In planning to get your new (or your next) car, it is essential that you get yourself familiar with what's the latest styles, technologies, and engine systems before your purchase. Although some car shows tend to showcase a bit more futuristic than what's readily available in the market, you will still get the idea of what the closest technology you can get with your proposed budget.
You get to try out ultra cool cars! Admit it, some enthusiasts attend car shows to see what the top car manufacturers have recently cooked up. Luxury cars from brands such as Lamborghini and Bentley are being shown to the public which they can closely check on, and maybe have their pictures taken with. One can also expect the presence of customised cars – from vintage to Transformers-like built – that they can personally enjoy.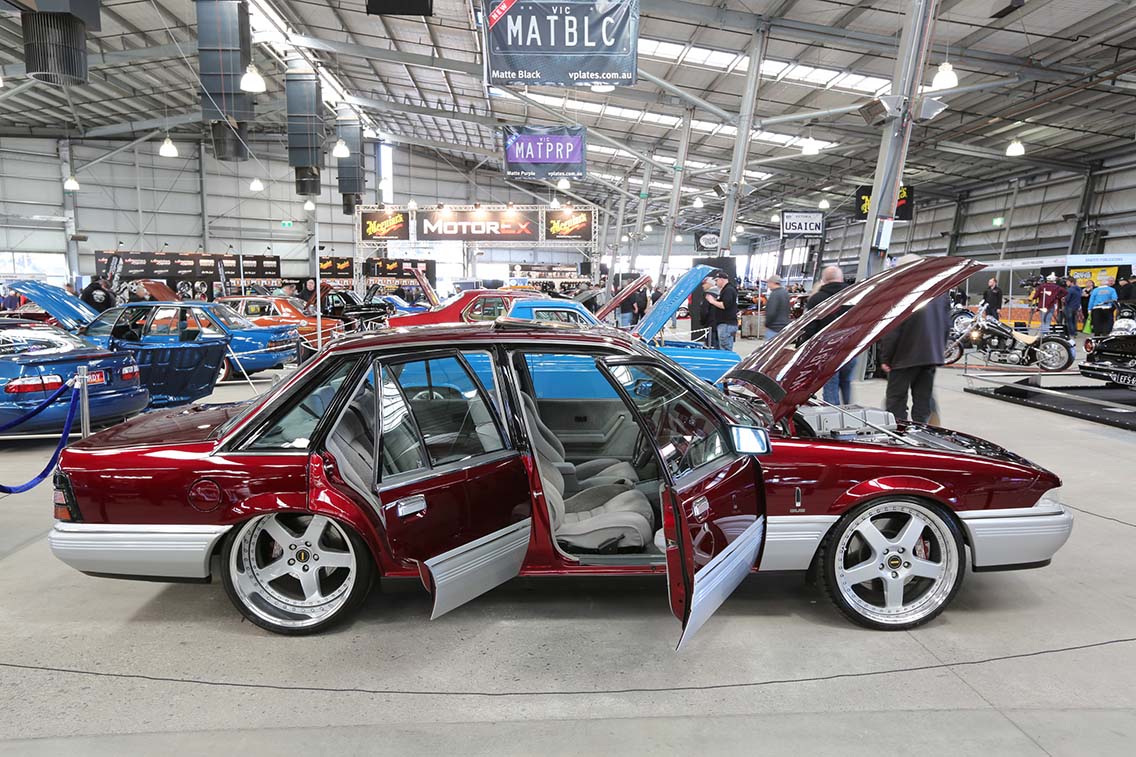 Consult with car specialists and not just with salespersons. Truly, you can expect the best salespersons from car dealers to represent their brands. More than that, mechanics and car engine experts will also be present in such an event. It could be your chance to talk to an expert and consult a car issue that's been bugging you or just get acquainted with them and invite to keep in touch.
Help charities. Most of the time, these auto shows are put up for a good cause. The minimal entrance fee will be put into a good cause. That way, you get to enjoy an interesting event while helping others!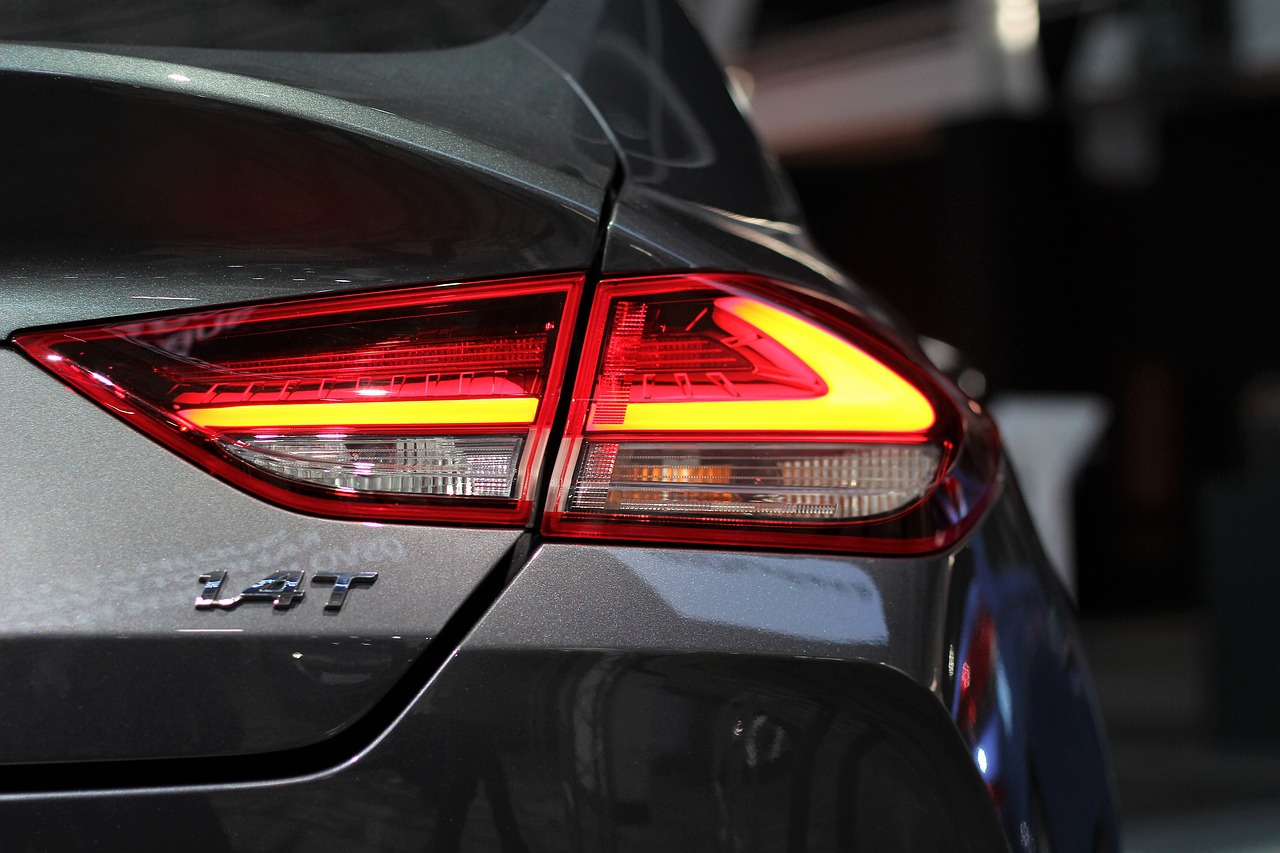 It can be a family event. Most car shows, if not all, are open to all ages! That means you can bring in your kids to introduce them to such interests. It would also be a good date idea with your spouse as you go car window shopping and setting your eyes on the perfect auto that suits your needs.
---
Leave a comment